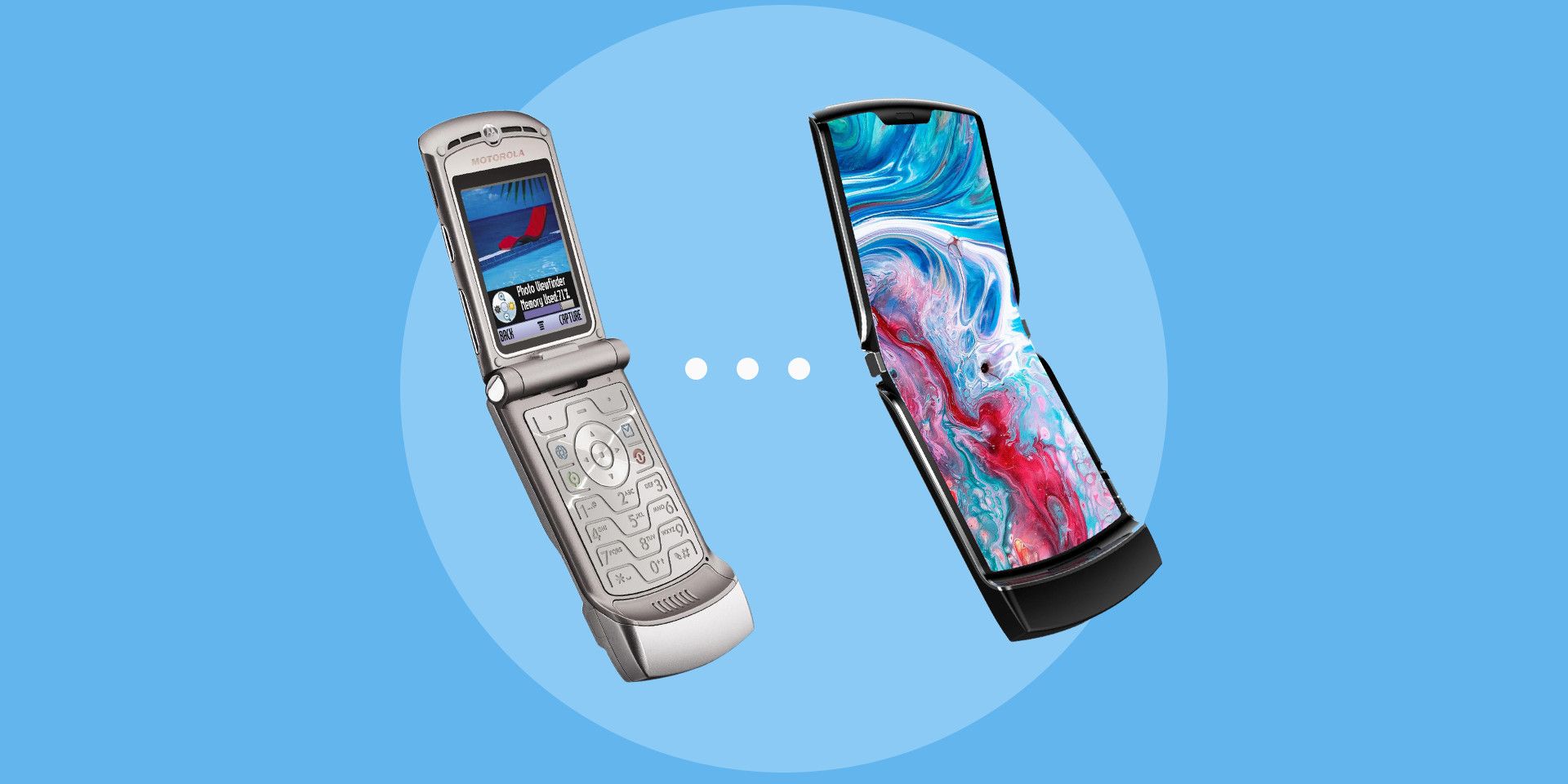 While we're all shuttered at home, hiding from COVID-19, I'm inviting all those bored AV engineers to create the next innovation in AV over IP technology!
Still syncing your Palm V with your Windows ME PC – or maybe you've moved up to a Microsoft Pocket PC? Using nine clicks to text "cow" on your old Motorola RAZR? Driving to Blockbuster to rent a VHS tape? Catching Sonic the Hedgehog rings on your Sega Dreamcast? No? Of course not – that was 20 years ago, long gone. (Well, OK, government and military computation are still running on 50-year old COBOL, updated by 50+ OK Boomer programmers. (Maybe, like fine wine, some things do get better with age!)
Also alive and kicking is Motion JPEG 2000, so named because it's Y2K technology and this codec, with a couple variants, is still the core of today's AV over IP video distribution systems. Yes, it does the job, but better solutions are available in 2020.
According to industry analysts, AV over IP isn't taking the market by storm. Conference laptops are switching with ClickShare, and HDBaseT and Crestron DM systems are still popular. Another obstacle is cost. FPGA and ASIC processors that can handle MJPEG 2K are expensive. While AV over IP transceivers use basically the same components – metal box, HDMI I/O, codec processor, Linux OS and 1 or 10 Gbps Ethernet – prices are high. 10 G units can cost more than 1G, but the only difference is compression settings. Integration-centric transceivers add in more control and brand-ecosystem features, adding cost, cooling fans and sometimes, ridiculous POE power wattage. Customers are locked into 1G or 10G systems when the units could offer variable compression that adapts to present and future network capability.
Creating AV over IP Solutions using 2020-era Technology
Broadcasters, wanting to employ 4K streaming over existing network wiring, rejected MJPEG 2K for many of the above reasons. They wanted compression that behaved like an uncompressed stream with microsecond latency. They wanted a lighter approach to compression that can operate on less expensive processors. They selected JPEG XS, now a part of SDI and ST2110 IP standards. The new codec offers "transparent" compression" at 3:1 to 10:1 ratios with microsecond latency, and only slightly more latency at 20:1 and beyond. In addition, the streams can maintain integrity over many network hops.
If JPEG XS is perfect for broadcasters and content creators, why not adopt JPEG XS for AV?
So, engineers, why not jump-start a new era for AV over IP while you're bored at home?
New Life for 1G Systems
Just about all 1G technology employs FPGA processors, so suppliers are just an update away from making the change – challenging 10G tech with better IG latency. That's assuming the new codec obeys the same commands as the old – engineers know change is never without challenges.
New Life for 10G Tech
Right now, 1G is beating the pants off 10G, as 1G can run over copper wiring and employ less expensive IP switches. Powered by JPEG XS, SVDoE could do the reverse, with the ability to switch between 3:1 and 20:1 compression. Aurora Multimedia is already headed that way, offering a 1G SDVoE system with 8:1 compression and 4:2:0 4K streaming. Extron is doing the same with MJPEG2K, offering 1G and 10G transceivers – but why not sell one switchable solution instead of two?
Adapting Streaming to Network Bandwidth with Variable Compression
While most existing wiring can employ 1G technology, new Multi-Gigabit switches can deliver 2.5G bandwidth over Cat 5e and 5G over Cat 6. At some point, a site might upgrade cabling with fiber. Why lock streaming to 1G or 10G? Use a Multi-Gigabit Ethernet connection on the transceiver and let the installer or client choose the best compression for the network.
Lowering AV over IP Cost and Raising Values
While FPGA-based systems can update existing transceivers, new products can use less expensive processors (and lower POE). Not that price reflects the component cost. Aurora's 1G streamers are value-priced, but use the same processors as the 10G gear. However, JPEG XS will change the rules of the game, increasing competition. 1G Multi-gig tech can match the values of 10G just by using a better network and less compression. My guess is that 10:1 compression over a 2.5G/5G copper Cat5e/6 network will be the sweet spot. The shift may be more difficult for SVDoE, as it would require new products with a new XS-based chipset, and there is no backward compatibility. JPEG XS may or may not lower the costs of AV over IP solutions, but it will certainly raise the value.
Will AV over IP move up to JPEG XS and Multi-Gig technology? I hope so, but I thought, a year after its introuction, I'd see a few Audinate AV products out there. But no.
Either way here's to new opportunities, and the chance to think about different stuff than hand sanitizers and face masks!